"Finding Greta" is a competition to find voices for climate justice.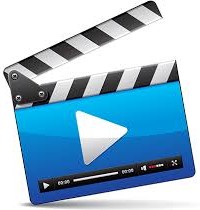 The competition is open to everyone, regardless of age or gender. The aim is to increase awareness of climate change and to stimulate appropriate action.
In brief, you are invited to submit a video about the climate crisis (2 min max) by end of August 2020. The best videos will be selected in September 2020 and a prize worth £50 may come your way.
Ask a friend to use your phone to video you. For example, you could talk about how people should change, what they would sacrifice/gain and what would be most effective. Justify what we need to do to prevent dangerous climate change. Upload your video to online storage (e.g. Google Drive) and send the video link to wycombefoe@yahoo.co.uk.
If you are under 18, permission from a parent or legal guardian will be required.